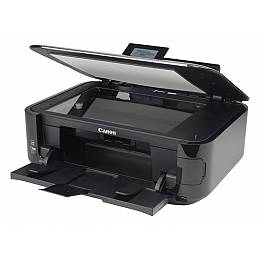 Motivation
We are using our Canon MG5350 some time now. For the (very) accidental print, and for digitizing our documents. The printer works fine, even printing from our tablets without problems. But scanning of larger volumes is becoming a pain. You have to place each document carefully and the workflow using Filecenter is a labour intensive, time consuming effort.
Time to find an affordable, fast and reliable way to digitize.
Requirements
We really need an ADF: Auto Document Feeder
Small footprint on our desk
Duplex scanning (in 1 go) is bonus
Affordable
Good interfacing and drivers. At least TWAIN and ISIS. And maybe WIA.
Candidates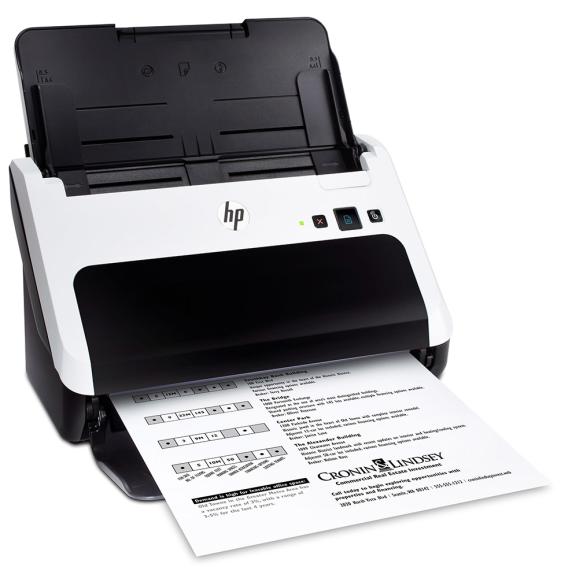 HP Scanjet Pro 3000 s2 (mfg)
An excellent scanner according to PCmag (review). Affordable at € 228 at Bol.com.. But the review is from 2013, so the model is ancient. The s4 model is way more expensive at € 549 at Kijkshop.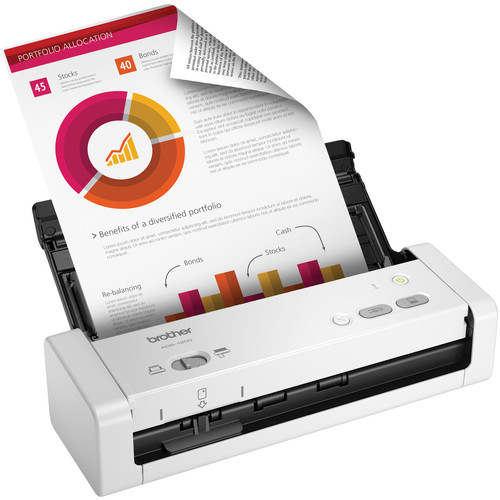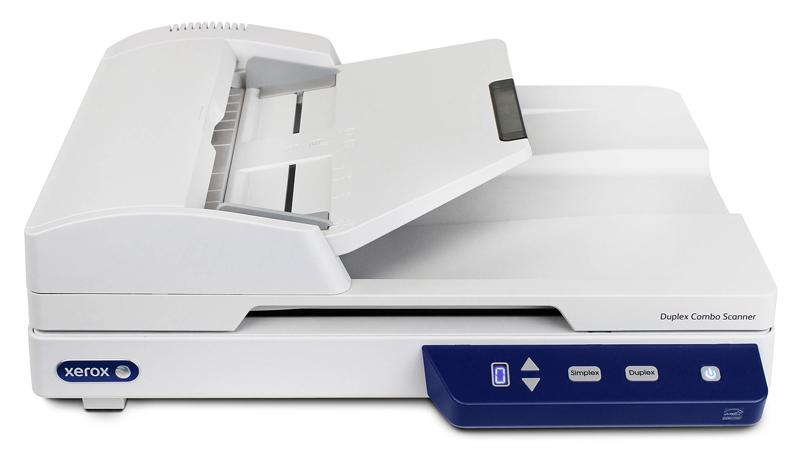 Xerox Duplex Combo Scanner (mfg)
Impressive performance and sleek interface. But more expensive in Europe than in the States (€ 285 at Centralpoint), and not really a small footprint… Excellent according to a PC magazine review.