I am using Teamviewer professionally, but It's pricey and not very well put together. We have a branded quicksupport online, so I receive an e-mail whenever someone starts this program. The e-mail contains a link to the handling system, that is online and you need to log-in to it. There I can open the request which at its turn opens Teamviewer on my desktop. Sometimes the connection will be made instantly without problems, only asking the service requester whether I'm allowed to take over. But lots of times, there are hiccups during the Process and it breaks. We have to try over again way too much times. Furthermore, when it works, I have helped and ended the session even filled the actions taken, the ticket is not closed!? Even worse: the ticket is still in the handling queue waiting to be assigned and treated. Silly software. Who programs this sh*t?
Anyway, I was looking for free software to take over the console as we have some special services computers that need to stay logged-in in the console mode, and it seems that Windows 10 has dropped support for the RDP (mstsc) console access. The program I have tried somewhat successful (1 night testing):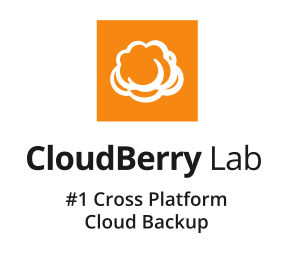 MSP360™ Cloudberry Remote Assistance
This software has the following features:
It uses a central server, so remote support can be initiated anywhere (internet needed)
It does not need any port forwarding or firewall exclusions
It is free software
It allows remote control without user interaction, so you can take over unattended desktops
There is a rather new iOS client (that does not work at this time)
Link to the MSP360 page.