Node.js org offers a complete install package at https://nodejs.org/en/download/ .
The install is a complete developer's package that sets you up with a complete set of tools you need to develop and build Node.js apps.
The install package includes: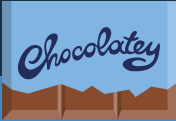 The package is delivered through a Chocolatey package, and is completely unattended (so well written installer!).